Advanced health food development & health supplements in process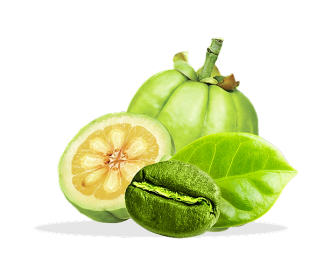 Drink - Juice - Tea - Capsules

90% HCA - Fat Burning Hunger Suppressant. Contains no fillers, binders, artificial ingredients, wheat, gluten, soy, milk, corn, salt, sugar, or preservatives.This formulation contains Pure Garcinia Cambogia Extract, along with calcium and potassium to aid absorption of the garcinia. This raw material requires more care and expertise to produce because of the time intensive extraction process (from the rind of the Garcinia Cambogia fruit) that insures maximum potency.
goal: Tea/Coffe - suplements/capsules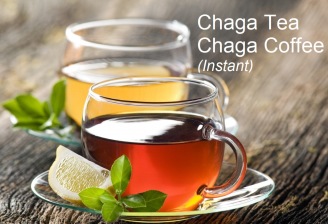 Drink: Chaga Tea/Coffee & Drink
Composition and structure: Various reconstituted instant teas
Instant tea powder by itself is the dehydrated flavor, aroma, and color compounds found in tea.
Manufacturing: Production of instant tea can be broken down into six main steps: selection of raw materials, extraction, aroma stripping, tea cream processing, concentration, and drying.
goal: Make the best instant tea/coffee based on the ingredient Chaga extract.
Chia Seeds capsules/liquid/drinks

Produce Capsules with potent Omega 3 fatty acids in capsules and liquid to vegan, vegetarians and others which will have fatty acids from plant sources.
The goal is to find a combo that can cover the correct ratio between 3-6-9.
ALA 3 - AA 6 - DHA 3 - EPA 3 - GLA 6 - Linoleic Acid 6 - Oleic Acid 9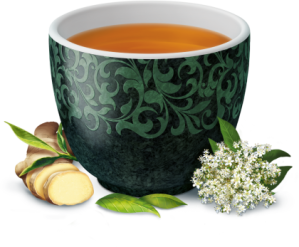 The Medis Tea/drink & capsules


Fungus combination with medis culture as a base.
The goal is to make a very potent tea, drink and capsules that will be approved as a growth-based herbal authorization.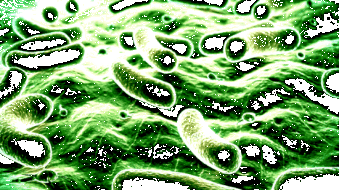 PROBIOTICS capsules and powder.
Lactobacillus Acidophilus
Lactobacillus Bulgarius
Lactobacillus Salvarius
Bifidus Lactis
Gluconacetobacter
Acetobacter (medis)
Zygosaccharomyces (medis)

Stockholm - Charlottenberg - Hamburg - Copenhagen - Oslo